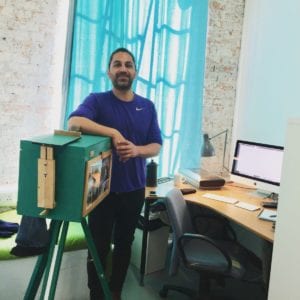 Farhad Berahman is a professional property photographer who brings out all the glamour of your property. Farhad lived for 9 years in Dubai before he came to Britain. In Dubai he worked closely together with a property photographer and in this time he picked up the details and the know how of the trade.
He specialises in twighlight photography, dusk till dawn photography, virtual furniture and floorplans.
His work is very glamorous and aims  at the upmarket property market.
Nottingham Property Photography is the right move for your sale.
We are very happy that Farhad is a member of our Oldknows Factory family.