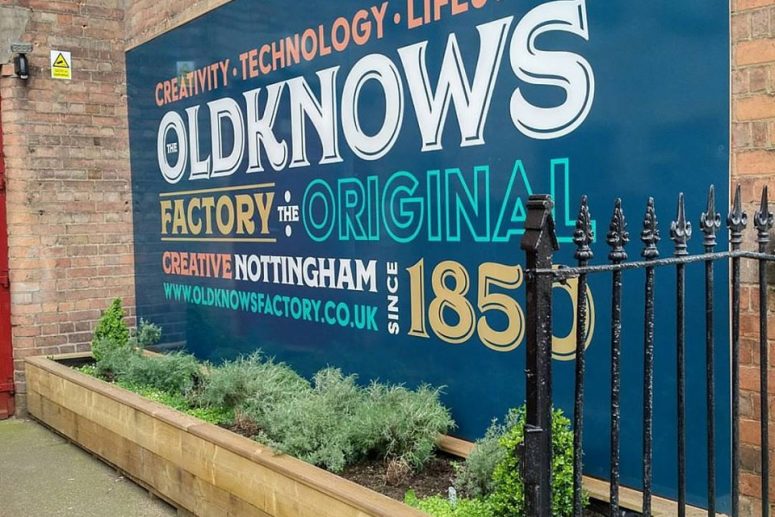 If you are looking to make a profit while keeping your expenses low, our selection of office spaces to rent in Nottingham are for you. Enquire today.
Despite what people think, office spaces are very helpful for business and entrepreneurship, because in most cases they provide you with all the basic tools you need to work and carry out your tasks on a daily basis.
Office spaces are usually rented by people who have a business, and since there are a lot of people looking for office space for rent in Nottingham, you need to know what to look for.
What to Look For
It is easy to rent an office space, whatever suits your needs. But there are few factors to consider when renting an office. The following are some major keys in deciding which office space is suitable for you and your purpose:
Location
Size of the office
Facilities it offers.
The first thing you will need is a good Location.
There are many factors to take into consideration when looking for the place where the command centre of our business will be located.
Territory
Necessary to know the market segment you are targeting, what is your target market, moving to a new location involves taking into account whether the city or state we choose is a potential population in which our business has the opportunity to trade, you must also take into consideration the competition because it is useless to move an ideal place for our business but oversaturated by our competition.
Convenience
We have already made clear the importance of the territory, now we find a perfect place that does not affect our price range, but there is a small problem, it is out of town or in the middle of nowhere, so it is useless to have a bargain price if, in the end, it will not be favourable for our business.
Cost
The cost of running a business varies from jurisdiction to jurisdiction. Have you considered the different tax implications of operating in one state and another? If you are close to the state line, this may be worth studying. Different cities may also have different regulations and by-laws, which may affect your bottom line.
Security
We must not neglect the security of our office. Is the neighbourhood safe? Does the centre offer security regulations? Can work shifts be affected by this? These are some of the questions that you could take into account when choosing, remember that you must guarantee the security of your business in order to provide a quality service or product.
Get in Touch
Remember you should choose an office space that is located close to you but much more important than it is close to the city centre,  the sector that best suits your business, and accessible to your clients.
Now that you know the most important things you need to know about office space, the only thing left to do is to choose the best one that matches your capital and the neighbourhood that best suits your business. Rent office spaces in Nottingham with Oldknows Factory today.