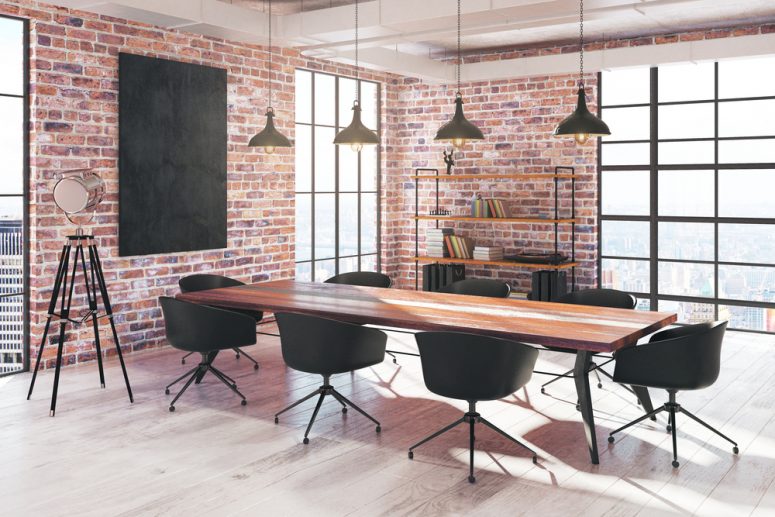 If you're looking to revolutionise your business, then consider enterprise office space in Nottingham at the Oldknows Factory.
This modern workspace offers a unique industrial vibe that not only creates a professional setting but also encourages creativity and innovation.
What we provide
At the Oldknows Factory, we pride ourselves on providing a wide range of office spaces that cater to businesses of all sizes.
Whether you're a startup or a well-established corporation, our flexible lease options make it simple to adapt to the changing demands of your business.
Furthermore, our modern and sophisticated offices are designed to offer a comfortable and stimulating work environment, boosting productivity and fostering overall success for you and your team.
Office space amenities and transport links
At the Oldknows Factory, we understand that your business requires an office space that caters to your unique needs.
That's why our enterprise office spaces in Nottingham are carefully designed to offer a comprehensive range of amenities that keep your team motivated and engaged.
From communal areas that encourage collaboration to a rooftop terrace and a gym, we provide everything you need to ensure your business runs smoothly.
We also understand the importance of fostering innovation, which is why we offer a vibrant community of like-minded professionals.
Our community of businesses provides an excellent opportunity to network, share ideas, and advice, promoting creativity and productivity in the workplace.
We understand that location is key when it comes to finding the perfect workspace for your team. That's why we're proud to be located in the heart of Nottingham, offering easy access to all the amenities and attractions that the city has to offer.
With our central location, you'll enjoy excellent transport links to surrounding areas, making it convenient for your team to commute to work from wherever they live. Whether you're coming in from the suburbs or from further afield, you'll find that our workspace is easily accessible by car, bus, or train.
And when it comes to lunch breaks or after-work socialising, you'll be spoiled for choice with the range of restaurants, cafes, and bars located nearby. From local favourites to international cuisine, there's something for everyone just a short walk away.
Why you should hire your office space at Oldknows Factory
In summary, if you're looking to revolutionise your business, then enterprise office space in Nottingham at the Oldknows Factory is a perfect choice.
Our modern workspace, flexible leases, and vibrant community of professionals make it easy for your business to thrive.
Get in touch with us today to book a tour and see for yourself why the Oldknows Factory is the ideal workspace for your business.