I had recently the pleasure to have a chat with Shawn who told me about his latest venture.
Shawn provides and fits super high resolution DLSR time-lapse cameras for short and long term projects. This is a perfect tool for construction companies who like to keep an eye on remote projects. All cameras come with an online viewer to view and access photos.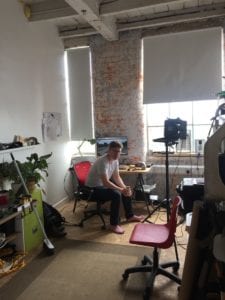 Time lapse is an amazing tool to monitor remote sites , not just for construction.
Have a look at his website to find out more about his many professional ventures. Shawn Ryan