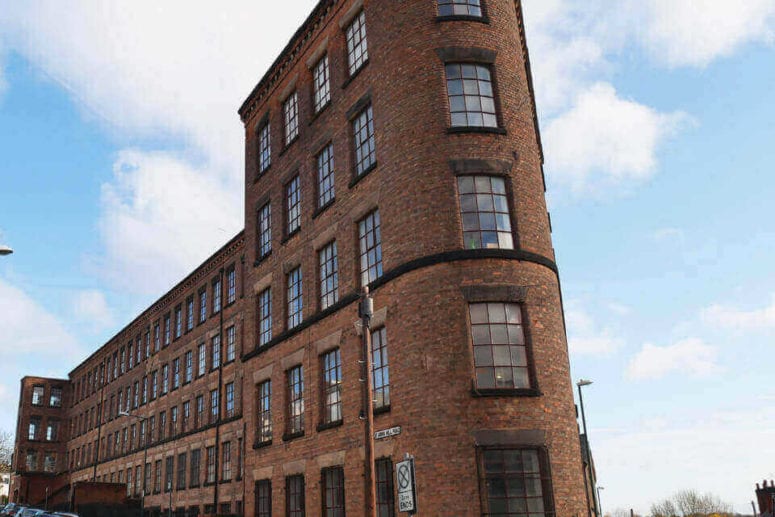 Finding the perfect office space can be a tall order and everyone has their own list of different priorities. We have made it a little easier for you and put together a checklist which should help you to focus on the main considerations when choosing the right office space for your startup or small-medium business.  
1. Location
The ideal location for your office space is one which provides the most overall gains to your business. It should be situated in an area that allows you to manage and operate your business as effectively and efficiently as possible, therefore facilitating long-term success.
2. Transport and Parking
Make sure that the office is located in an area served by good road networks and public transport. Is it convenient for you, your staff and clients? An office that is easy to access by road, public transport, and on foot can have a significant impact on your own work-life and that of your staff.  Also, are there safe and convenient parking spaces within close proximity to the office – for you, your employees and clients? Having a business near a city centre can be ideal as it allows your business to be regularly accessible by local and national transport. 
3. Local amenities
Is there a suitable selection of local amenities in the area? You'll want to keep an eye out for things such as coffee shops and restaurants where you can entertain clients; post offices, banks, office supply stores for day-to-day business needs, supermarkets, gyms, bars, and more. The Oldknows Factory in Nottingham has all of these within walking distance! 
4. Size
Choosing the right size of the office is important for both short-term and long-term business needs. Is there sufficient storage space for equipment and supplies? Is there an area where staff can take their breaks and where you can have meetings with clients?
5. The building
Is the building presentable and in a good state of repair? Can you access the office after hours? Is it well lit in the evening? Is the building secure, and is there sufficient security in place? Will you feel safe there in the early morning or evening? Does it have a suitable toilet, kitchen, and meeting room facilities? These are all things you need to consider when choosing which building to rent an office in.
6. Broadband connection
Fast internet is one of the most important factors for tenants when choosing an office space. It's a necessity when running a business – slow and unreliable internet can have a detrimental effect on your success. Is the area well served by a variety of phone and broadband providers? Can you get reliable, high-speed internet coverage and a good Wi-Fi connection that allows you to communicate efficiently and do your work? Does the office have phone and internet already installed, or will you have to arrange an engineer to set this up?
7. What's included?
See what is included or that is available when choosing your office space to rent:
Is the office space furnished and equipped, or will you have to spend additional money purchasing office furniture, installing phone and internet supplies, and adding additional power outlets?

Is there a toilet that is clean, well maintained, and suitable for staff and clients?

Are there kitchen facilities or will you have to install one yourself?

Do you have to arrange reception, cleaning, and security, or are these included in the rent or offered as optional services?

Are you responsible for maintenance and repairs, or does the landlord take care of these things?

Is insurance provided? How much are business and water rates for the space?

Are there additional service fees to pay on top of your rent?

What's the process and notice period for exiting the lease or rental agreement?
8. Alterations
Your working environment has a significant impact on our mood, wellbeing, and productivity levels. It also plays an important role in the way in which your business is viewed by others, including employees and clients. If you are renting or leasing an office space, will you be allowed to change the decor and make alterations to improve the space? If there is no room for negotiation, this could pose a problem for you.
Need Help Finding the Perfect Office Space to rent in Nottingham?
The Oldknows Factory is an iconic landmark in Nottingham and has been here since 1850. It's full of unique character, lots of office space to rent and a great established community full of passionate individuals and companies. Whatever position you are in be it an entrepreneur, young professional or an established business we have the perfect office to rent for you!
Please do contact us if you have any questions about renting an office for the first time. Also to get an idea of the vibe of the Oldknows Factory then you should check out our website and social media platforms. Give us a call to discuss an office to rent on 0115697057 or Contact Us.