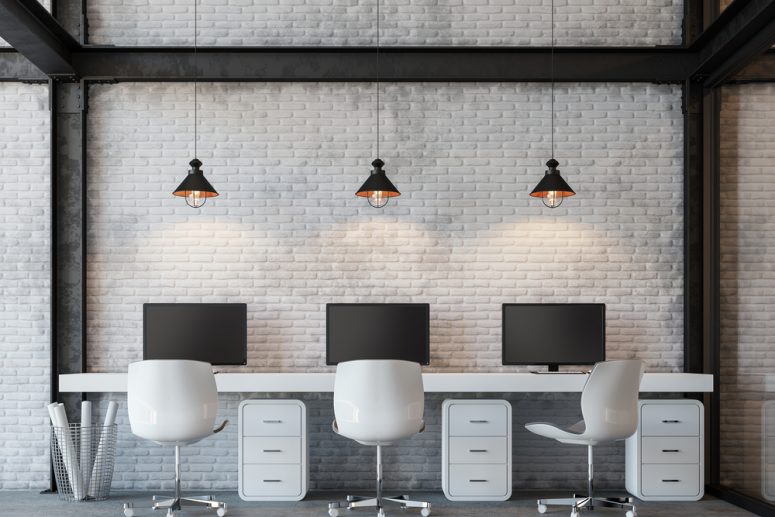 ​​Every business owner has the natural desire to secure the most affordable rates when renting an office space. It is crucial to understand the variables that influence the rental rates in the commercial property market, regardless of whether your business is a start-up or already established.
Typically, while creating a spending plan for an office space to rent Nottingham, the size and location of a business property are the main priorities to take into account. However, even if these elements undoubtedly contribute significantly to the cost of rent, there are still several others to take into consideration. This includes top-notch amenities and the quality of the office space.
It is important to know that these factors can potentially influence office rental costs either for an increase or decrease. As a result, if you are looking to rent an office space, we have put this blog together, as a guide that keeps you in the know and helps you to make a more informed decision.
Amenities
You will spend extra if your office space to rent Nottingham is in a building with access to well-thought-out breakout spaces, meeting rooms, ample parking spaces, and even on-site fitness facilities. If you are looking to make some financial cuts, consider whether these amenities are important for your business operations or not.
However, if these are of any benefit to your business, there is no harm in spending the extra, as long as you have the budget to do so. Also, office spaces with amenities like the aforementioned tend to attract most people, as comfort is guaranteed.
Duration of the Agreement
You will usually be in a significantly better place to negotiate the rental rates if you are in a situation to commit to a longer-term contract. This is in comparison to if you are searching for a relatively short-term or flexible agreement. Nonetheless, Oldknows Factory is always available to talk you through whatever contractual duration you may be looking for.
The Office Placement
If you want an office space on the top floor of an office building with stunning scenery of the neighbourhood, you might be paying significantly more. As such, you would want to consider this, to enable you to budget better. A front-facing office space in a building with plenty of windows will likewise cost more than a rear-facing space.
Quality of Space
The value of the space will also be significantly influenced by the quality. High-quality and well-planned office space can go a long way in boosting employee productivity. It provides ample opportunities to build an office culture and establish a modern vibe. Consequently, Oldknows Factory is equal to the task.
Thank you for reading our blog 'What Factors Influence the Cost of Renting an Office Space?'. The Oldknows Factory oozes uniqueness and industrial chic. Whether you are a young professional, an entrepreneur or an established business looking for the opportunity to expand, our office space to rent Nottingham is where to be. Do not hesitate to contact us, or give us a call on 01156971057 and we will be happy to respond to any enquiries.