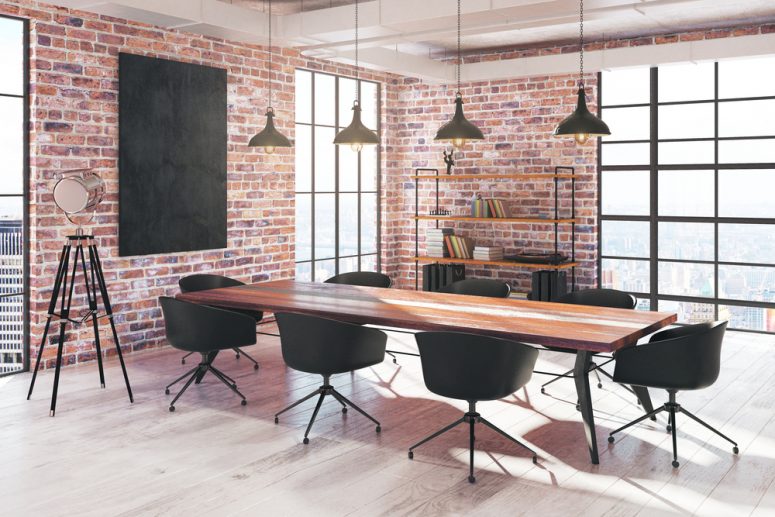 With today's technology advances, the typical 9 to 5 work schedule is quickly becoming redundant. Yet, if you plan to grow your company, the importance of renting a well put office space cannot be overlooked.
It is impossible to overstate the significance of having not just an office, but a productive workplace for your company. Despite the fact that the concept of working remotely is progressively becoming the standard in the workplace today, companies still require a physical workspace.
Hence, here are a few reasons why we believe renting an office space is more important than ever for a company's success:
Brand Image
Despite the fact that more businesses are moving to virtual workspaces, the average consumer still prefers to visit a real site. It gives clients a sense of security by making sure they have somewhere to go if they have an issue or want to meet in person.
Given the importance of first impressions, you should think about how you portray your brand to your target audience. A physical workspace demonstrates your willingness to invest in your company's overall quality and presentation.
Employee Wellness and Productivity
Working from home has its benefits, but it may often be lonely, coupled with the lack of the necessary tools to work with. While virtual meetups and chat rooms can provide some comfort, they are frequently impersonal. Some employees either lack access to a defined work area or technological resources.
With an onsite workspace, employees can collaborate and mingle more effectively, which will aid in the reduction of loneliness that increases morale and productivity. Consequently, it provides employees with a secure, healthy, and productive environment in which to do their tasks.
Data Security
When working with client data, it is critical to keep it secure, and when employees work remotely this is much more difficult to achieve. It generates many loopholes that could spell disaster for your company. You can lose control over where your data is stored and who has access to it.
If a computer, laptop, or tablet is lost or data is accessed by a third party, everyone is at risk. You have better security control over your digital devices when they are accessed and stored in the office. You can protect it from being lost, damaged, or accessed by unauthorised individuals.
Client Relations
Having satisfied clients is crucial to your company's success. Your reputation and sales might be influenced by how your clients feel when doing business with you. Offering a safe and comfortable atmosphere for clients is an important part of providing a positive client experience.
While it is simple to book conference calls or meet in a public location, these options can appear unpleasant, especially as you do not have total control over them. A poor internet connection, loud noises, or children running around in the background could all disrupt a virtual meeting. But all these can be well managed with a physical workspace.
Office Space to Rent Nottingham
If you are in need of office space to rent Nottingham, we at Oldknows Factory have amazing spaces for businesses and creatives alike. Do get in contact with us today!